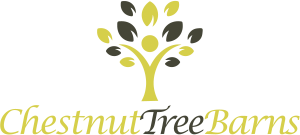 Chestnut Tree Barns
The perfect location on the Suffolk border
07949 373098 / 01986 781753
Local Attractions
Chestnut Tree Barns is conveniently located for you to reach the local attractions.
What People Say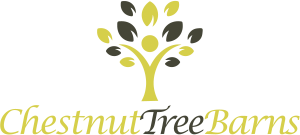 The Wright Family
Brambles
The cottage is amazing, the hosts are divine! All will live in our memories until we holiday there another time – thank you so much.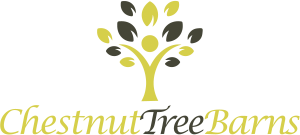 The Evans Family
Brambles
Lovely stay again, this time with the family. Such well equipped accommodation. Peaceful surroundings and was almost too hot for the hot tub! Thanks Daphne & John – a wonderful time had by all!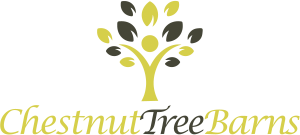 The Walton Family
Dragonfly
This was our third year stay and we love it so much! It's like home from home. We have had an amazing two weeks, thank you.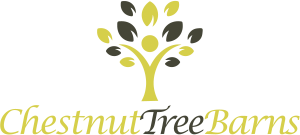 The Godfrey Family
Dragonfly
Thank you Daphne & John for letting us use your beautiful place. We could not have asked for a better location – so peaceful and of course the weather was perfect. Thank you for the basket of goodies – we will be back one day!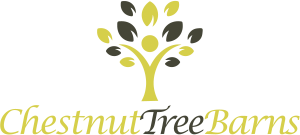 The Brynes
Tree Tops
Perfect time of year to visit. Had the most wonderful time. Southwold Pier was fantastic! Visited the harbour as suggested. We loved the apartment, so peaceful. Thank you.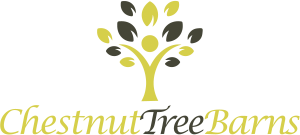 The Wilkins Family
Tree Tops
Thank you for a wonderful stay at Tree Tops. Apartment is excellent and everything you could want (and more). So well equipped and Daphne and John are amazing hosts. Nothing too much trouble. They definitely go the extra mile here. Our dog appreciated his space to exercise too. The area has been wonderful to travel around and we would love to come back and stay at Tree Tops soon.